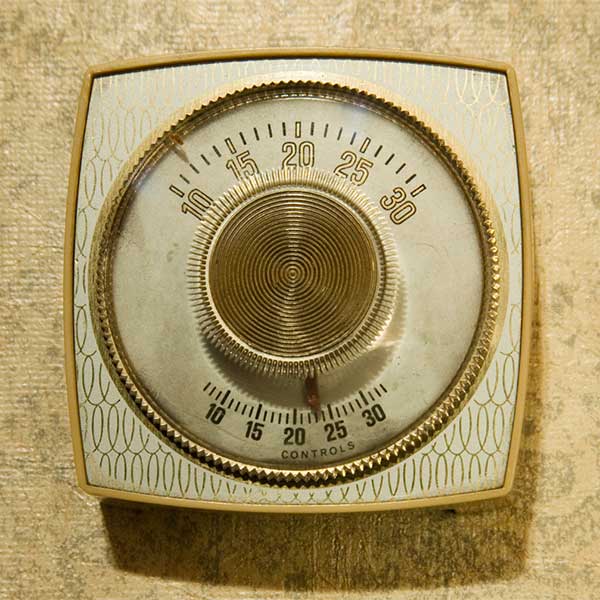 President and C.E.O. John Neuman, started his heating and air conditioning career after graduating from Utica High School in Michigan. Shortly after graduating, he met his wife of 23 years and moved to sunny California. He was hired on with a local Solano based heating and air conditioning company and worked his way up to general manager. After 12 years of dedicated service he found the company unwilling to adapt or change, and had lost the values of customer service. At that time, John devoted himself to building more than just a heating and air conditioning company. As his personal guarantee, John invites you to give him a call at 707-590-0045 for any reason, positive or negative, as your feedback is always important.
John Neuman Founder and Owner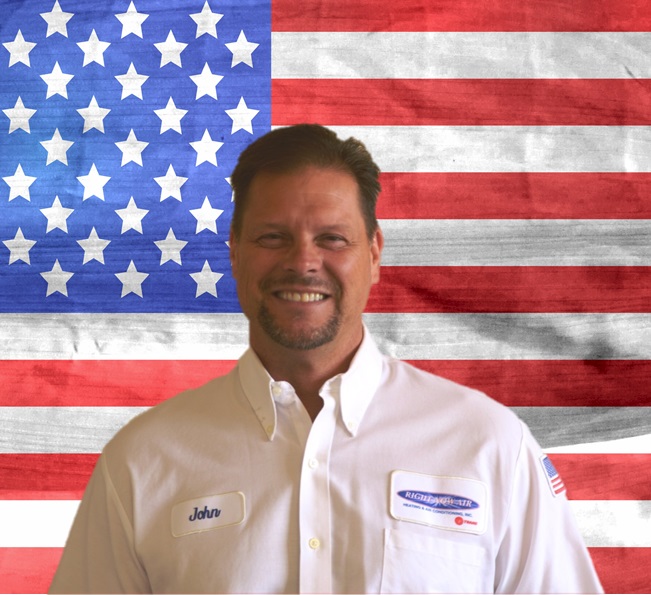 Staff
At Right Now Air we do things differently than other companies. From our friendly office staff to our knowledgeable NATE certified service technicians, we want you to have the finest service experience. At the hiring process all employees go through an extensive background check, drug screen and must have a clean driving record. We find only the best people so you can feel comfortable and confident that the job will be done right the first time.
Supporting the Community
Just like the old saying, "it does not take a parent to raise a child, it takes a village", we believe it does not take a customer to build a company, it takes a community. We support our community by giving back to organizations like: city police department, fire department, little league, girl scouts, chamber of commerce, better business bureau, local schools, cub scouts, community basketball and local churches. Taking care of the environment is very important to us as well. We are involved in recycling programs and decreased energy usage through solar power.