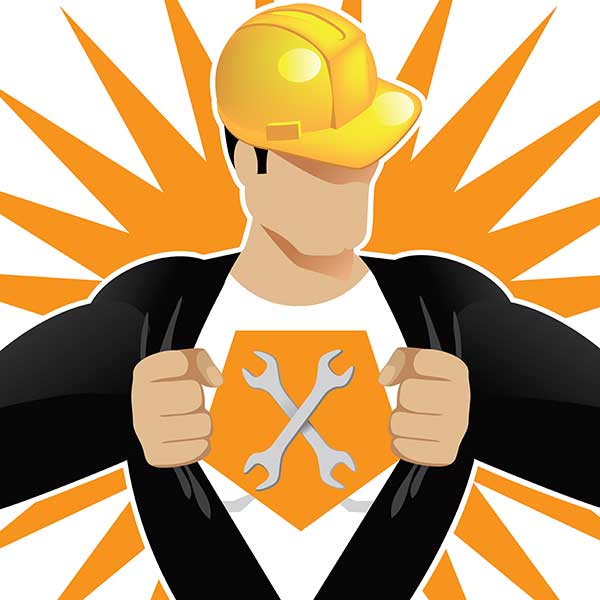 We are heating and cooling Professionals! We maintain a high level of quality among our staff. All of our installers and technicians are trained on a regular, on-going basis. We, and they, are certified by the following industry organizations:
Bonded & Insured
Licensing: CA Lic# 791025, C46 Solar Contractor, C20 Warm Air Vent & AC & General B

Independent Trane Comfort Specialist™ Dealer
The Trane Comfort Specialist™ certification means we are of the highest standing, and committed to being the best in every aspect of our business, from installation and service, to customer satisfaction and employee training.
Not every dealer qualifies as a Trane Comfort Specialist™, but rather only those that meet Trane's stringent standards and demonstrate a commitment to customer satisfaction and continuing education. We are committed to training to keep up to date with Trane's latest technology, ensuring that you receive a system that is designed to achieve maximum efficiency, reliability and comfort – and a system that delivers the efficiency its ratings promise and you expect.

North American Technician Excellence (NATE)
North American Technician Excellence (NATE) is an independent, third-party organization that develops and promotes excellence in the installation and service of heating, ventilation, air conditioning, and refrigeration equipment by recognizing high-quality industry technicians through voluntary testing and certification. Our technicians have passed the rigorous testing necessary to qualify as NATE Certified Technicians.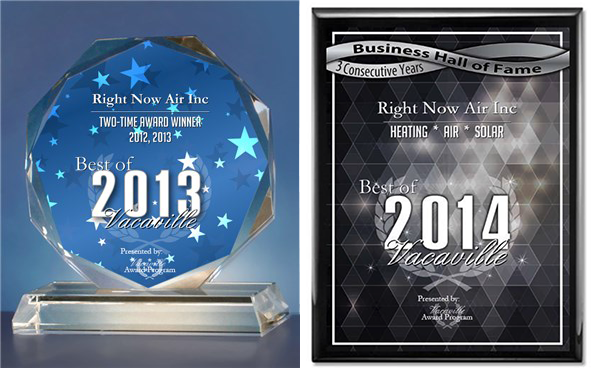 VACAVILLE AWARD- 2012, 2013, 2014
For the third consecutive year, The Vacaville Award Program has chosen Right Now Air Inc for the 2014 Vacaville Awards in the Heating * Air * Solar classification.
For most companies, this recognition is a result of your dedication and efforts as well as the work of others in your organization that have helped build your business. Right Now Air Inc. is now a part of an exclusive group of small businesses that have achieved this selection.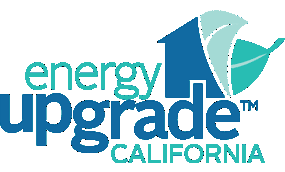 ENERGY UPGRADE CALIFORNIA
Energy Upgrade California is your one-stop-shop for home improvement projects that lower your energy use, conserve water and natural resources, and make your home healthier and more comfortable.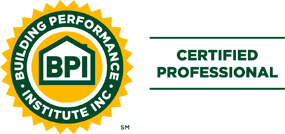 BPI
BPI develops standards for energy efficiency retrofit work using an open, transparent, consensus-based process built on sound building science. From these standards, we've developed professional credentials for individuals, accreditation for contracting companies –including quality assurance programs– that help raise the bar in home performance contracting.

NBI
New Buildings Institute (NBI) is a nonprofit organization working to improve the energy performance of commercial buildings. We work collaboratively with commercial building market players—governments, utilities, energy efficiency advocates and building professionals—to remove barriers to energy efficiency, including promoting advanced design practices, improved technologies, public policies and programs that improve energy efficiency. We also develop and offer guidance to individuals and organizations on designing and constructing energy-efficient buildings through our Advanced Buildings® suite of tools and resources.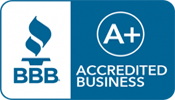 The Better Business Bureau (BBB) system in the U.S. extends across the nation; coast-to-coast, and in Hawaii, Alaska, and Puerto Rico. Since the founding of the first BBB in 1912, the BBB system has proven that the majority of marketplace problems can be solved fairly through the use of voluntary self-regulation and consumer education.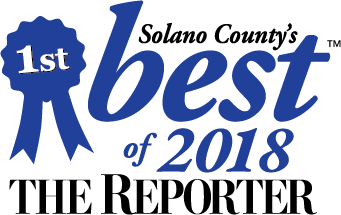 THE REPORTER NEWSPAPER -
We have received "Best Of" awards for the last seven years from the Reporter Newspaper.