Indoor Air Quality Specialists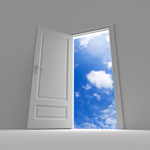 With today's tightly sealed, well insulated homes, the air inside your home can be 2-5 times more polluted than the air outside.
Choose Right Now Air & Solar for services and products to improve your Indoor Air Quality.
"The Whole House"…Let's Solve Some Problems.
Upstairs Too Hot, We can fix that!
Downstairs Too Cold, We can fix that!
Energy Bills Too High, We can fix that!
We provide: