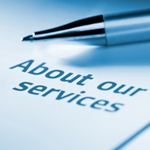 Already a STAR program member and need to schedule maintenance? Schedule Maintenance
Heating and cooling systems have a way of breaking down when the weather is at its worst; on the coldest day of a frigid winter or during a sizzling summer heat wave; times when your comfort system must work the hardest and when you need it most.
Regular check-ups will help to maximize the life expectancy of your system; unfortunately, even the best maintenance won't prevent normal wear and tear.
Learn more about our STAR programs below. You can sign up by downloading our Star Program Agreement form, filling it out and mailing it back via email to wedothat@sbcglobal.net or snail mail to 4960 Allison Pkwy., Suite A, Vacaville, California 95688. You can also give us a call at 707-447-3063 and we can take care of you over the phone. Prepare your home comfort for changing seasons with Right Now Air & Solar!

Click Here to View and Print our Star Program Agreement
Plan Benefits
Lower Energy Bills
Extended Equipment Life
Fewer Repairs
Improved Capacity
Discount on Repairs
Priority Customer Status
Inflation Protection
Agreement is Transferable
No Overtime Charges
We Call You to Schedule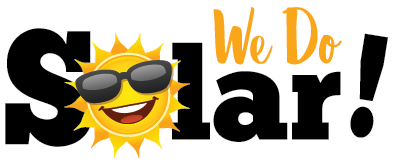 Your investment in our Star Program includes:
5 STAR
$59.00/Month
$40.00 per month layaway credit towards a new HVAC system
Same day service
No service call fee
Free repairs on equipment
2 maintenances per year*
32 point rejuvenation
2 year minimum
4 STAR
$29.00/Month
Service within 24 hours
$12 service call fee
50% discount on all repairs
TCS TRANE repairs are free.**
2 maintenances per year*
32 point rejuvenation
2 year minimum
3 STAR
$12.00/Month
Service within 48 hours
$35 service call fee
10% discount on all repairs
2 maintenances per year*
32 point rejuvenation
2 year minimum
SOLAR
Purchase the 4 STAR program and we will service your solar equipment twice a year along with your heating & cooling system.
Only systems in good working condition are eligible for membership.
If signing up for a Star Plan at time of service, homeowner will receive one half of the discount, up to $300.00.
*Twice a year, once in the spring/summer and fall/winter to make certain that your system is safe to operate and to get maximum performance out of your equipment.